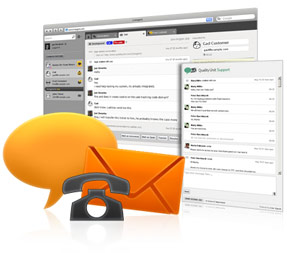 Thank you for visiting our Knowledge Base Portal. (KBP)
At present, we are populating this database with manufacturers documents. Hopefully any questions you have, the answers will be found within these.
You can navigate to each manufacturers PDF and search manually for any answers. Or use the search box above and type in a search term. If the search "keyword (s)" are found in any PDF's listed in this database, then you will see all available documents relating to that search term.
For example : FSC at present returns 6 documents, including our FSC certificate for you to download if required.
Over the next few months, we hope to expand this part of the website and if you have any suggestions on what you like to see here, please drop us an email / ticket and we will try and include any suggestions in future updates.